Cigarette smoking, use of natural or propane gas, and alcohol consumption all contribute to fire-related deaths.
 Despite our ability to prevent
most accidental fires
,
burn injuries
and deaths continue to afflict victims of all ages and pose significant public health problems. In 2005, the Center for Disease Control and Prevention reported that deaths from
fires and burns are the fifth most common cause of unintentional deaths
in the United States and the third leading cause of residential deaths. In 2005, there were 1,602,000 fires reported in the United States resulting in 3,675 civilian deaths and 17,925
injuries
which killed 87 firefighters and caused $10.7 billion in
property damage
.
Industrial Explosion Lawyer
Get Help TODAY –
You have limited time to file any lawsuit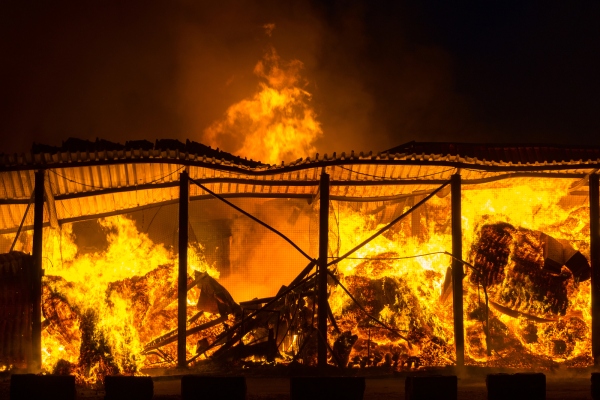 Some of the causes of fires and burn injuries include, but are not limited to:
defective products
explosions
flammable materials
Chemical explosions
gas explosions
Industrial Explosions
hot liquid burns
Construction explosions
motor vehicle fires
industrial accidents
building fires
household fires
These types of fires result in different types of injuries which vary from first-degree to third-degree burns. We can help you with your property damage claim as well.
In addition to the physical aspects of burn injuries, many victims suffer devastating psychological trauma that can be treated through counseling and support groups.
Burn and Explosion Lawyer in Houston, Bat Tucker will provide FREE CONSULTATION to the victims and their families and assist them in getting compensation for their physical and financial loss.