Product Manufacturing Defects & Drugs with Dangerous Side Effects
The use of any type of defective products can be a major cause of many injuries to adults and children alike. Defective products can run the gamut too; it is not merely defective machinery that can cause injuries.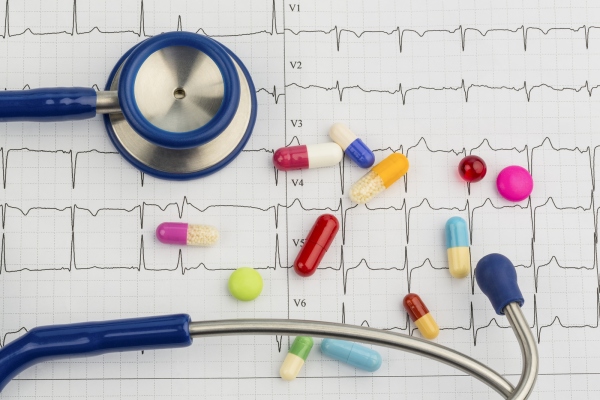 Let's look at some of the many different types of products and areas where injuries may develop.
As you can see, this covers a great number of different areas, and it just scratches the surface of the multitude of areas where all manner of products can cause problems. There are also a variety of dangerous tools, vehicle parts and components, defective toys, and much more that could cause injury to you or to someone in your family.
If you feel that a defective product has injured you or a loved one, then you need to get in touch with an attorney as soon as possible. Injured parties need to focus on getting better, not all of the legal rigmarole that surrounds the case. Of course product liability can be a very difficult area of the law to prove, and it requires the help of someone well versed in the field to navigate the difficult waters. In some cases, the defect in the product stems from the design. Other times, it might be due to manufacturing. It's important to know what applies to your case. That's why you need to work with the real professionals in the field.
You can leave that to the professionals at the Law Offices of Blaine A. (BAT) Tucker. Whether it is dangerous drugs, toys, tools, or anything else, you can rely on the experience of this law office. Contact us today by calling 713-771-5453